Authorpreneur Accelerator Academy takes members through every aspect of writing a book and the business of writing. is a monthly membership site which provides members with an all access pass to courses, webinars, masterclasses, group coaching, Facebook Live sessions and access to the Private Members Facebook Group. A one stop shop for all your writing, publishing, marketing and business needs.
This course, especially designed for writers, is outstanding. It deals with all aspects of writing, for all levels. It's unique, as most courses deal with one or two aspects at most, whereas this covers everything you need, from writing to marketing, self-publishing to pitching your article to magazines. For me, the best part is that it builds up over time, allowing me to develop along with the courses designed by Wendy H. Jones to support people around the world in their writing.
- Maressa Mortimer
author of Sapphire Beach and Walled City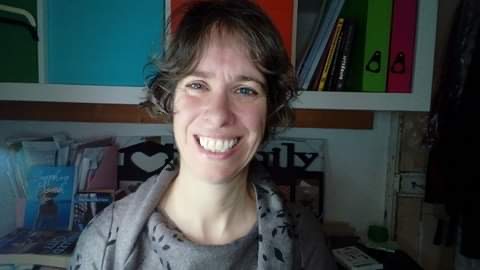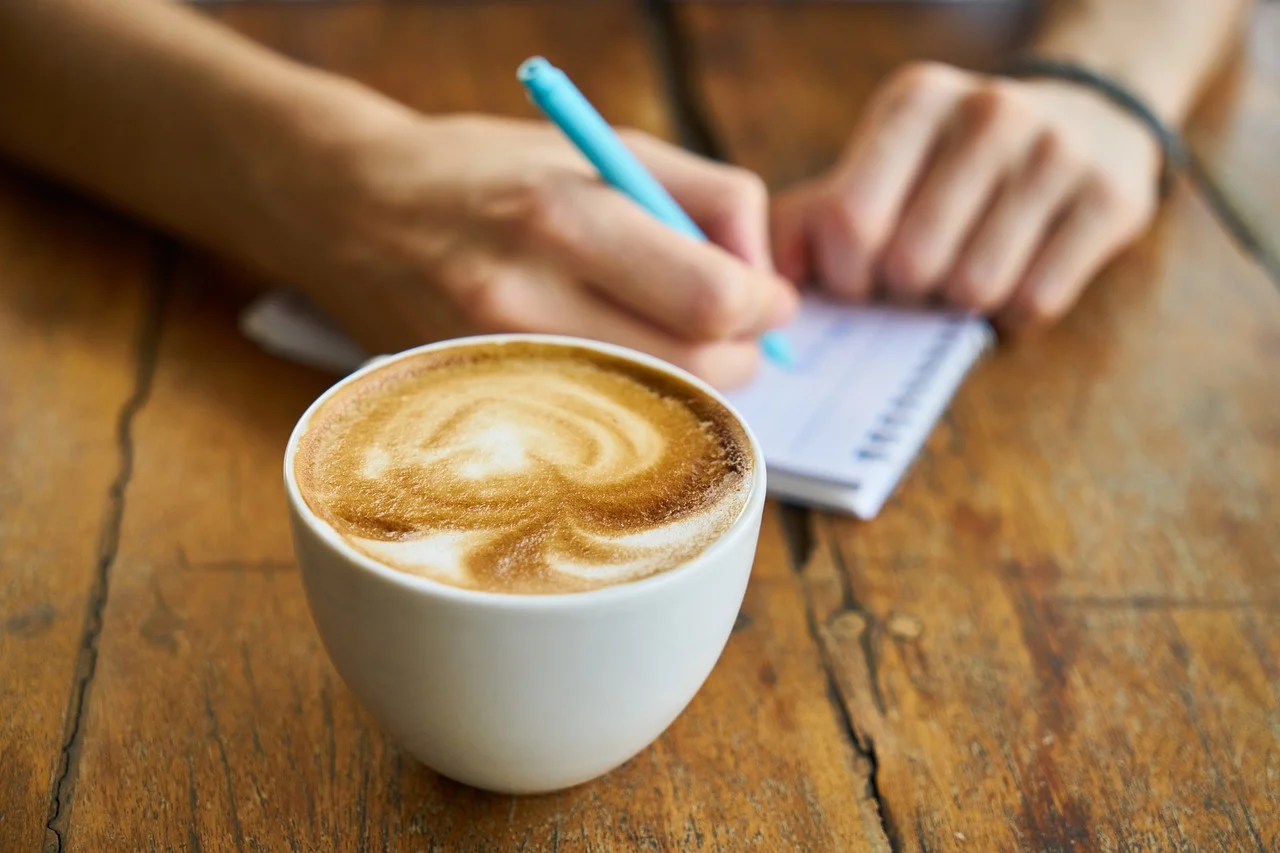 Writing and Publishing
Everything you need to know about
writing and publishing.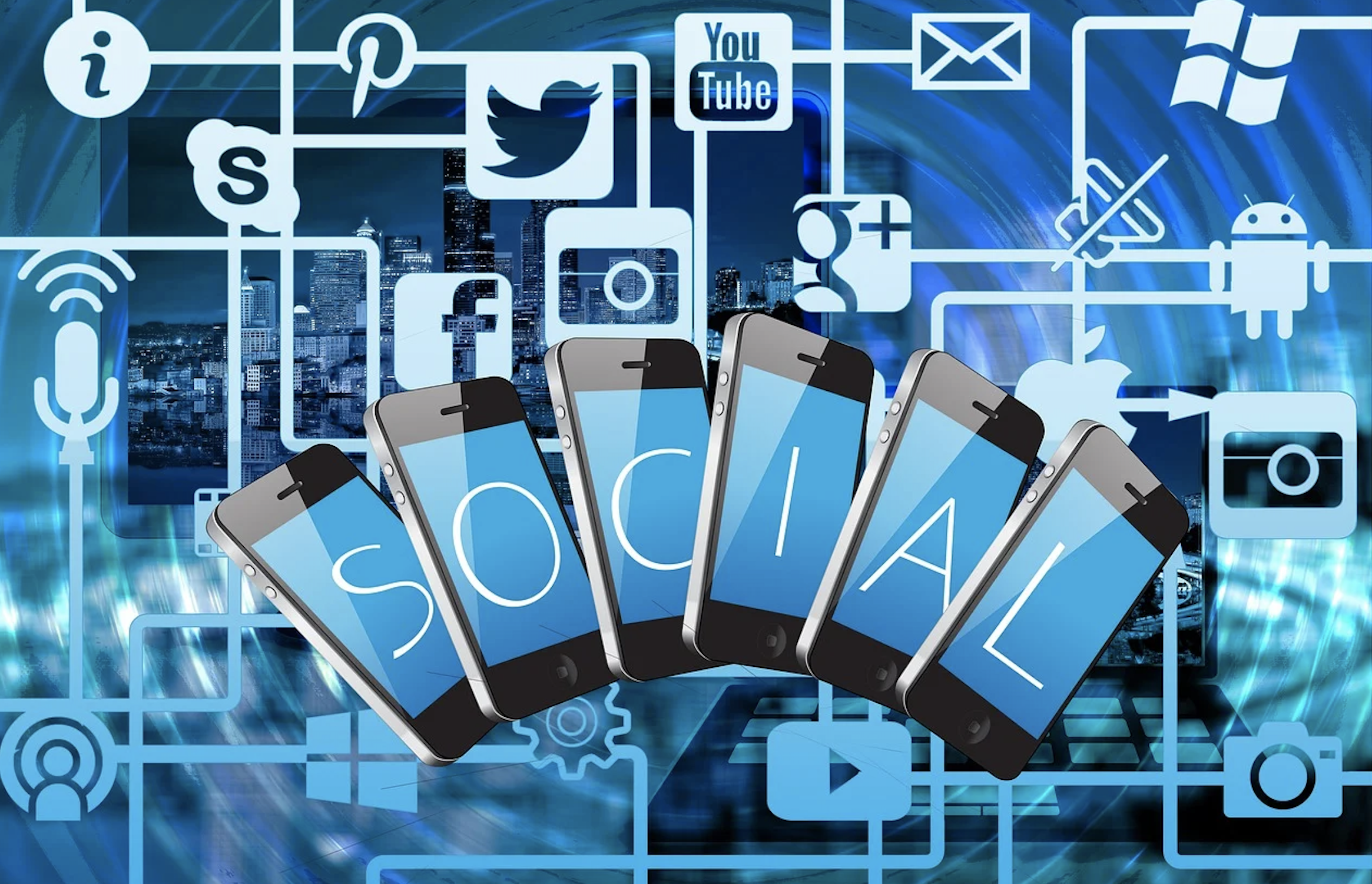 Marketing
Everything you need to know about
marketing your book.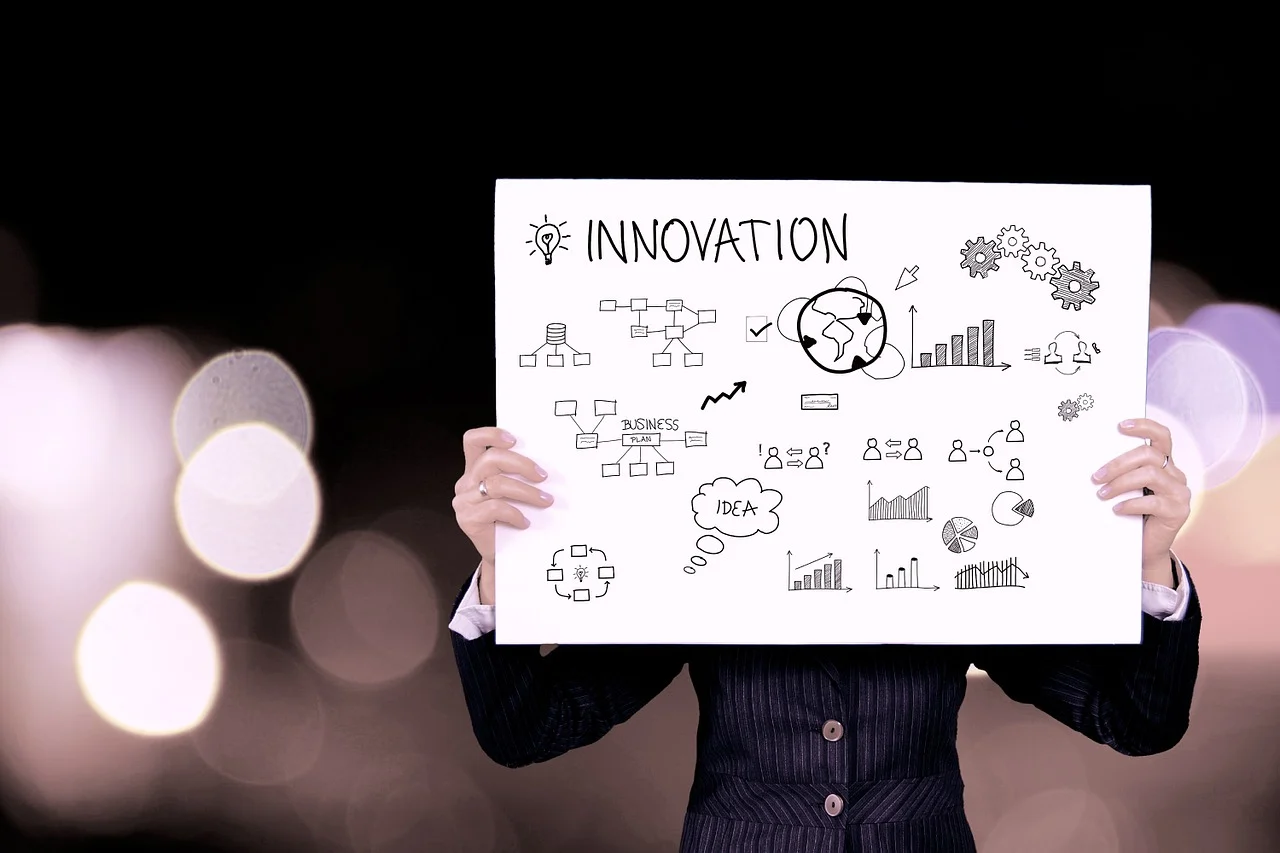 Business
Everything you need to know about
running your author business.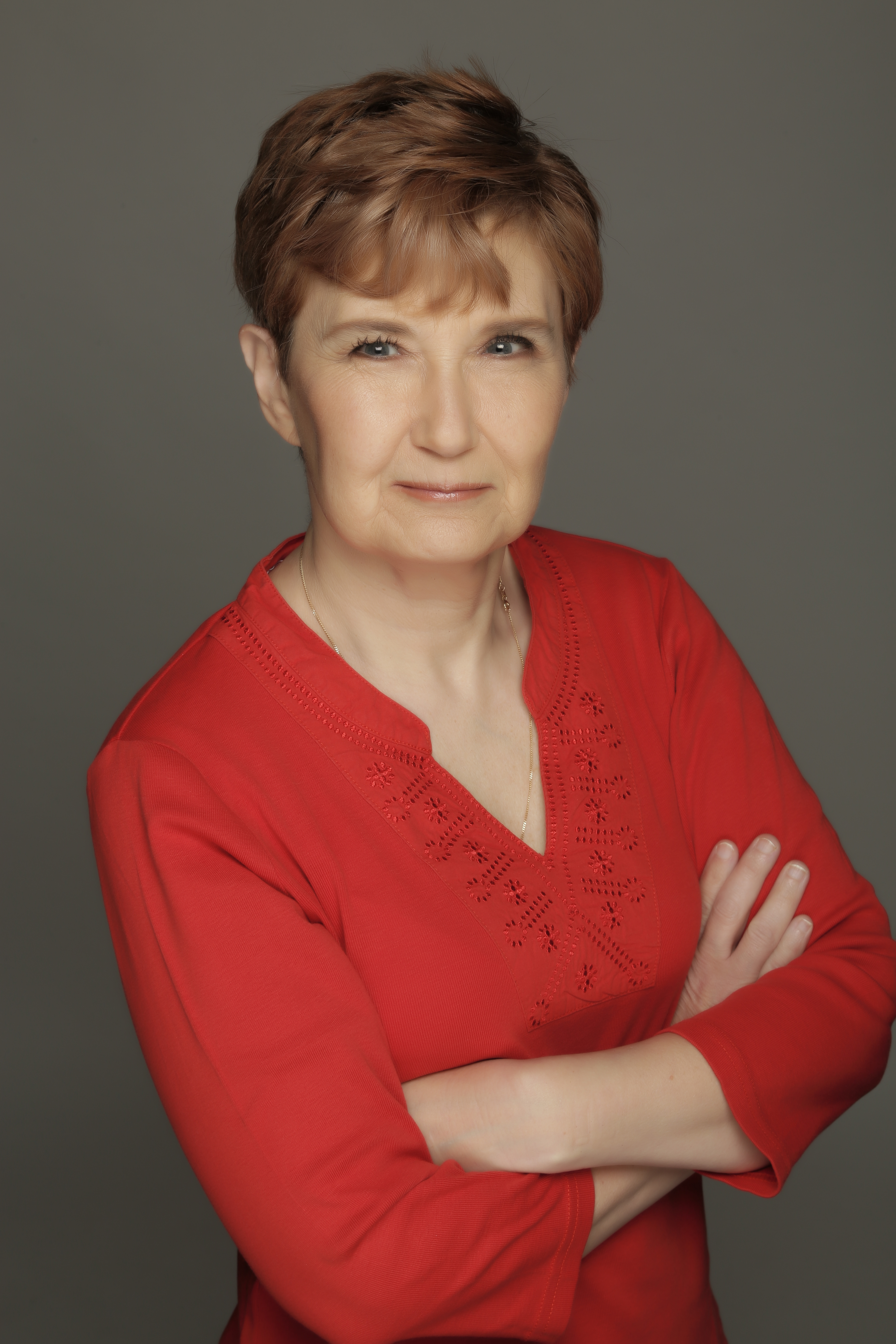 Wendy H. Jones is an award-winning, international best-selling author who writes adult crime fiction, adult humorous mysteries, young adult mysteries, children's picture books and non-fiction books for writers. In addition she is the CEO of Authorpreneur Accelerator Academy, the host of The Writing and Marketing Show Podcast, and President of the Scottish Association of Writers. A popular public speaker, she travels the world extensively speaking at writing conferences and running workshops on writing, motivation, public speaking, and marketing amongst other topics.